Packages delivered per day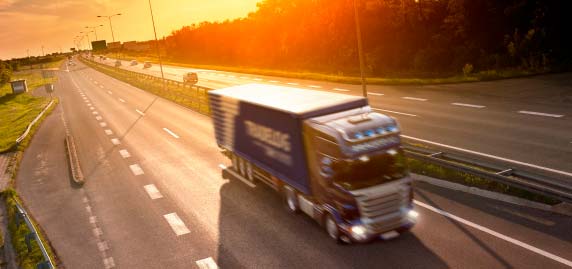 Domestic Shipping
Long-Distance Shipping, Container Transportation, Liquid Cargo, Cash-On Delivery Service, Chemical and Mining Cargo, Cargo consolidation, Controlled Temperature.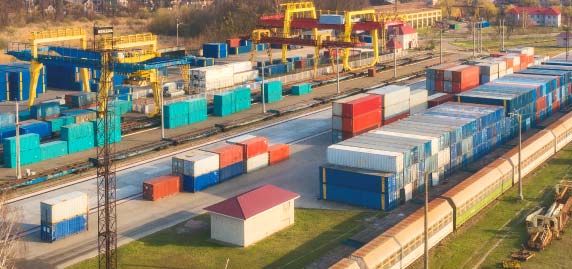 International Shipping
We operate in Bolivia, Peru, Chile, Uruguay, and Paraguay. Customs and forwarding services. Movement of Containers.

Warehousing
General merchandise, Controlled temperature, Dangerous Goods, On-site Logistics, Chemical and mining goods, Container Logistics.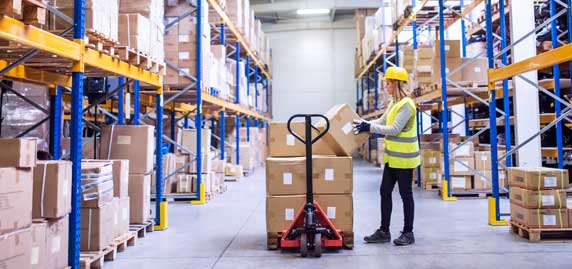 Additional Services
Kiting, Labelling, Taking samples, Re-packaging.
Our customers are moving forward with Tradelog digital applications.
Teleworking is really working thanks to our technological support:
Web Portal / Web Tracking / Online Stock / Control Tower / Routing / Interfaces / Management of Loading and Unloading Schedules Webservice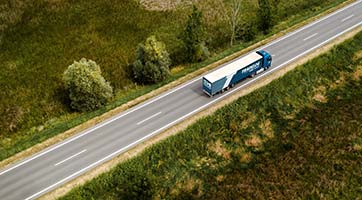 We share the article that "Transporte y Logística" news portal published about Tradelog and other companies within the transportation industry which are carrying out different projects on "green logistics" which focus on environmental care.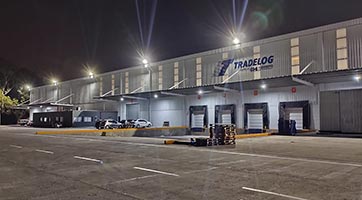 We announce that our location in the province of Córdoba has been moved. More efficient and modern facilities, with a covered area of 12.000 m2 to offer our clients a customized service to meet each one of their needs. You can find us at Av. Sabattini 5301. Córdoba.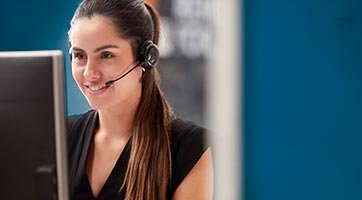 The new Customer Service Department has been developed to improve our customers' assistance.
In this way, we will be able to give a quick answer and offer more efficient solutions to the different problems that may arise, building a more trusting relationship…